Discover more from Neural Payments
Updates on Neural Payments activity and events.
Neural Payments Update
June 2020
Hello,
Here at Neural Payments, we have a few important items we want to share with you.

Introducing Synapse by Neural Payments
Person-to-person (P2P) payment growth is not being fully realized by Financial Institutions (FIs). While a number of options exist in the market for today's consumers, they all come with their own obstacles for institutions to overcome. These range from high costs to implement and maintain to increased fraud risk to limited focus on the FI's relationship with the consumer through inconsistent user experiences or 3rd party apps.

Today, Neural Payments is pleased to introduce Synapse to help institutions grow their P2P footprint without these obstacles. Synapse works to combine 3rd party services with a network of Financial Institutions to create the largest P2P platform available, all to the benefit of the FIs. Not only does Synapse offer a low cost, low fraud solution, but it actively promotes the institution's relationship with their consumer through an HTML5 embedded app or a fully supported set of APIs.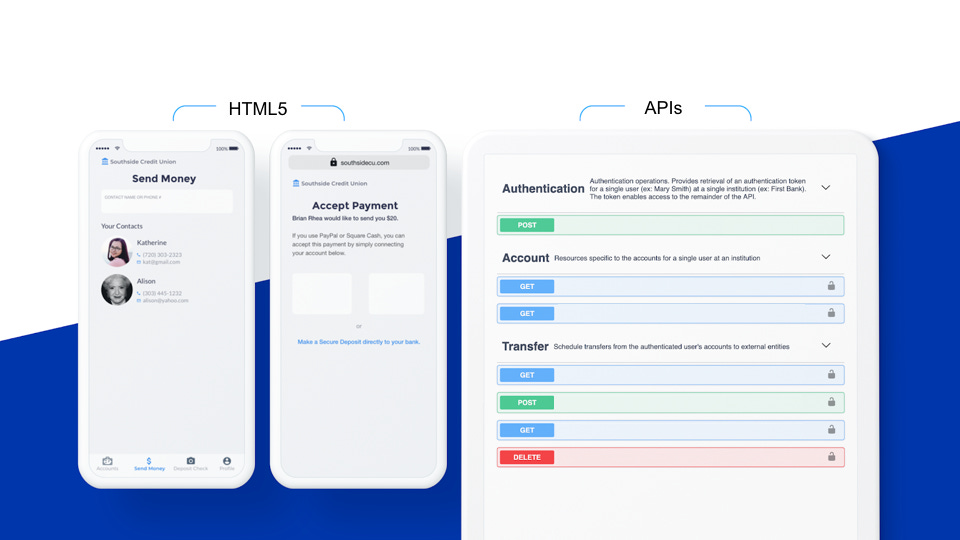 Moving to Pilot
Since March, Neural Payments has been putting the finishing touches on Synapse and implementing with our first set of pilot institutions. Our pilot will enhance our strengths – increasing usability and scalability and informing product and process improvements. Every day we are introducing new institutions and partners to the Synapse pilot. Once complete, we will share details and timing for new customer implementations.
Welcome, Daniel Norton

Please join me in welcoming Daniel Norton to the Neural Payments team! As our Chief Technology Officer, Daniel has been hard at work finalizing the platform and integrating with several existing partners, setting us up for long-term success. Daniel joins us after completing his MBA from MIT's Sloan School of Management. Previously, he co-founded, was CTO, and served on the board of a venture-backed Software-as-a-Service company that successfully exited to a strategic acquirer.
Thank you
The ongoing COVID-19 pandemic has created many questions and concerns in the market. Neural Payments is meeting those challenges and opportunities head on. We are excited about what the future holds for us, the institutions we support, and the partners in our ecosystem. We sincerely hope that you, your families, and your organizations remain safe. We eagerly look forward to connecting with you in the weeks ahead.

Thank you for taking the time to stay up to date with us. If you have any questions, comments, or want to see Synapse, please reach out via email and don't forget to subscribe below.
Best regards,
Mick